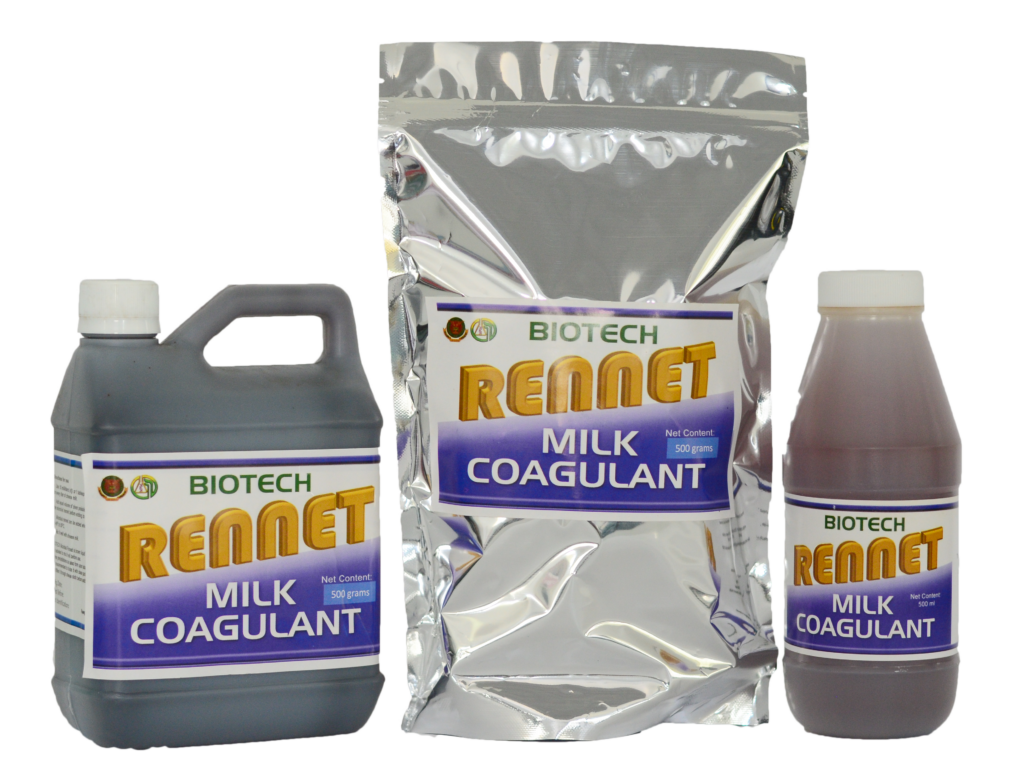 The BIOTECH Microbial Rennet is an effective substitute to animal rennet. While ordinary rennet is sourced from ruminant animals, this kind is made from fungi. Rennet, sometimes called paasim in the Philippines, is a liquid used to coagulate or solidify milk in cheese-making.
Benefits of using Microbial Rennet
Cheese is more stable and consistent size and weight.
Cheese is creamier and have a more uniform texture.
Extends the shelf-life of soft cheese to twice as long before expiration, while maintaining its taste and flavor.
Increases cheese yield because it produces more from each liter of milk, compared with the usual animal rennet.
Suitable for vegetarians.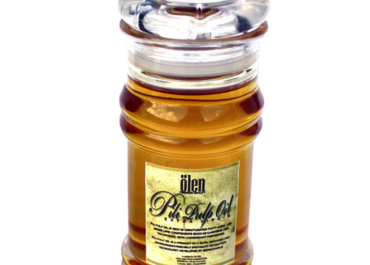 This is an oil derived from Pili pulp residue. It can be used for high value products such as specialty…