History, Vision, and Mission
The National Institute of Molecular Biology and Biotechnology (BIOTECH) is a research and development unit at UP Los Baños created to mobilize the various departments and disciplines in engineering, chemistry and applied microbiology to conduct research, training and extension in biotechnology. It is the first of its kind in the Philippines and Southeast Asia.
BIOTECH was formally established as the National Institutes of Biotechnology and Applied Microbiology through the approval of the UP Board of Regents in their 922nd meeting on 20 December 1979. In January 1995, by virtue of PD No. 526, it was renamed as the National Institute of Molecular Biology and Biotechnology.
The BIOTECH Building, which was initially called the Ferdinand E. Marcos Center for Biotechnology and Applied Microbiology, is located inside the 70-hectare Agricultural and Life Sciences Complex at UP Los Baños. It has well-equipped research laboratories and a pilot plant.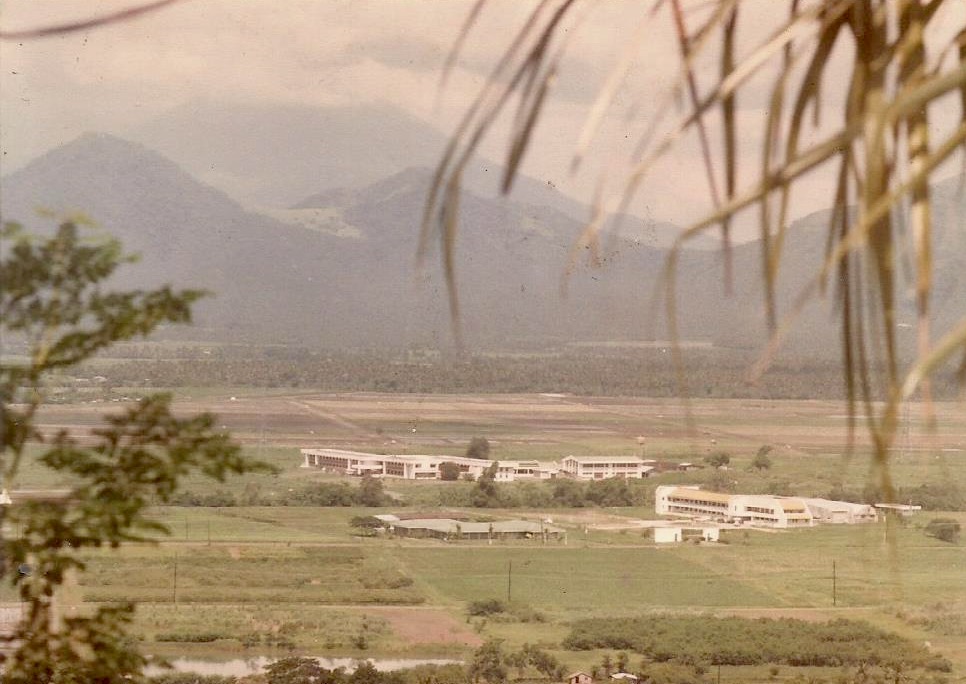 BIOTECH as a premier R & D institution for basic and applied researches on molecular biology and biotechnology addressing problems related to agriculture, forestry, environment, energy and industry that will have positive impact to society. BIOTECH is envisioned to become a globally-competitive Institute that provides high-impact products and excellent services.
To develop cost-effective and environment friendly technologies for the production of goods and services that are comparable or better alternatives to conventional products for their use in the following sectors: agriculture, forestry, environment, energy, food, and industry.